***** READ HASAN Yahya on Amazon and Kindle. or visit www.dryahyatv.com
Amazon ---- Askdryahya.com---- on Twitter----- on Facebookand on GOOOOOGLE-Yahya-Column-wfol-Malaysia
DryahyaTV in Spanish and Russian
All What U want on 3arabTV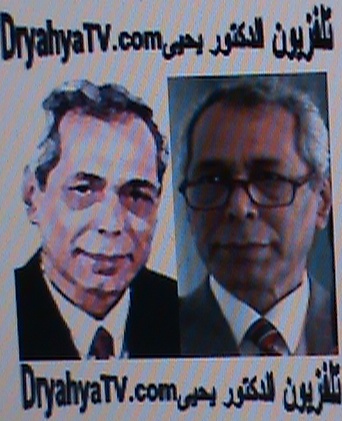 Peace On Planet Earth--DrYahyaTV from USA.
DryahyaTV Webpage may be found in other 35 Languages They are:
--- Vietnamese
---
Ukranian
---
Turkish
---
Spanish
---
Russian
---
Purtogese
---
Indonesian
---
--- Persian
---
Korean
---
Italian
---
--- Suihili
---
Africaan
---
Albanian
---
Arminian
---
Azerbijani
---
Bulgarian
---
Chinese
---
Croatian
---
Danish
---
Finnish
---
French
---
German
---
Greek
---
Indonesian
---
Italian
---
Japanese
---
Korean
---
Malay
---
Norwegian
---
Polish
---
Purtogese
---
Sweden
---
Thai
---
Urdu
---
Yiddish
***************************************************************
Dr. Yahya Email: info@dryahyatv.com

******************************************


**********************************************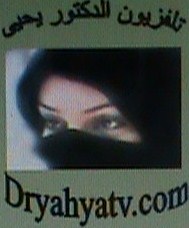 ********************************************************************************************************

ARAB TV - USA
Askdryahya.com
Who's Dr. Hasan Yahya?

Dr. Hasan A. Yahya is one of the Honorary Committee Members of the Arab and Muslim Writers Union, (A&MWU)chaired by Albert M. Jabara (Canada). The List includes: H.E. Rajab T. Erdogan, Rt. Hon. P.M.,(Turkey) H.H. Sheikha Mozah Bint Nasser Al Missned (Qatar), First Lady Michelle Obama, and Professor Noam Chomsky (USA), to name a few.
Dr Yahya graduated from Michigan State University with two Ph.D degrees. He's a human being and human rights believer, a philosopher, an American writer, and a scholar. He is a professor of sociology and an authority on Arab & Muslim cultures.
His writings cover sociology, psychology, history, philosophy, poetry, Arab-Muslim relations with the western nations and cultures. His research was conducted about human behavior, life satisfaction, and social change in a rapidly changing world, taking into consideration, the advance technology, the global political changes & the position of reducing conflicts among religions, and cultures for the purpose of personal and national progress.He is interested mostly in population movement, assimilation and demography and social behavior after migration from place of origin to a place of destination. His theory of Crescentology-Theory C. is expected to be a new science for sociologists and psychologists to be more involved in personal and social development and the process of conflict management on both macro as well as micro levels. It is a science combines philosophy with sociology, psychology and education in an interdisciplinary major to create new job named socio-therapist. Universities and national institutions should take Crescentology theory rules to create a new world of peace through exchanging true knowledge about each other among individuals (male/female), groups. (Small or large), organizations (X, Y, and Z), or nations (underdeveloped, developing, or overdeveloped).
Understanding in his theory is dependent on knowledge, where appreciation follows to lead to a state of compromising and state of conflict free cultures, nations, organizations, groups, and persons. Dr. Yahya believes in human rights, freedom of speech, equality, justice, liberty to pursue happiness. Politically he is liberal (by choice) with conservative beliefs (by force). Dr. Yahya does not believe in magic, he believes in the power of human mind and human hearts to come together to close the gap between cultures of the East and the West, religions of the Globe, minority groups' beliefs, and philosophies of the world. Finally;

Dr yahya published 28 books so far, and 200 plus articles on sociology, psychology, IQ Tests, poetry, politics, and short stories.
contact dr. Yahya on his email: askdryahya@yahoo.com to ask any question about life, personal happiness, anger, stress, learning, problem-solving, decision-making, fears and hopes or any other topic. Dr. Yahya will be very pleased to provide the help necessary to those who wants to know . His belief is: knowledge is power for the mind to control self, ethically, and spiritually.
alt="Prof. Yahya" height="169" class="yssDKImg yssImg yssImgE yssAstImg_itemGuid.4b13eeac2c8348.81484375_815X611 yssImg_allowZoomIn yssDKImg_alignLeft" />

Dr. Hasan A. Yahya
(KPI, MGT, SME Expert)
New Books On Amazon

Books Newly Published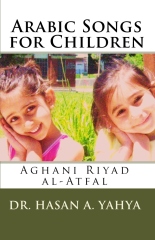 Arabic Songs for Children Songs for Children
Kabri A'alik -Arabic Poetry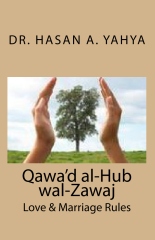 100 Rules for Love and Marriage - Arabic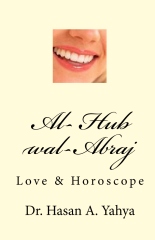 Al-Hub wal-Abraj
in Arabic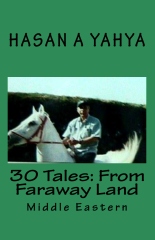 30 Tales From Faraway Land - English

*****
Check Dr. Yahya 75 Books
(50 Arabic, 20 English & 5 bilingual)
On Amazon


*********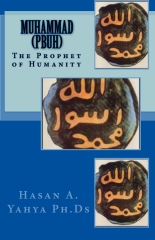 Muhammad Rasul al-Bashariyyah-Bilingual
******


Brief Islamic History-Bilingual
******


Personality and Stress Management-English
*****
******



Crescentology: Theory C and Conflict Management-English
******



Diwan Bahril-Amani-Arabic Poetry
******

What We Do
Dr. Yahya is a professor of sociology. An expert on Arab and Muslim Cultures. He writes articles on politics, sociology, psychology, short stories, poetry and children's books (tales and songs for learning). To see some of his writings go to his other webpage titled: www.dryahyatv.com

Dr. Yahya also is an expert on strategic planning, national identity, complex organizations, (NATO, SCO, OIC, UN, UNESCO,etc., behavioral change, life satisfaction and personality types. His expertise covers both macro and micro levels of analysis. His theory:Crescentology shows his insights for national, regional, and global conflict resolution and management.

Dr.Yahya was invited to many TV shows and international conferences.

We provide:
Publications for stating writers
Free consultations
NLP, RADAR, SPSS, SWOT, KPI, SMART, Analysis services.
Knowledge for all
Dr. Yahya Authored 53 books in the last two years on Amazon. (40 Arabic and 13 English) books may be found Here!

and On Utube Click Here!
****
The Original webpage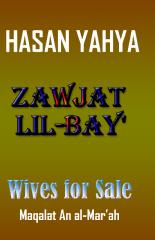 You may See at:

Dr.Yahya's 59 Books on Amazon
*******
Recent Publications
*****
Islam Finds Its Way - English
3 Books for Kids - Arabic
Crescentologism:
The Moon Theory - English
and in Arabic
Al-Islam wa-Masalih al-Bashar
***
**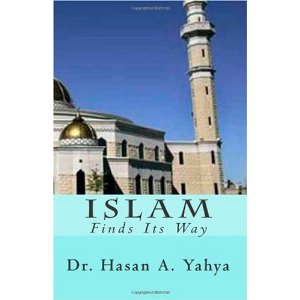 Islam Finds Its Way
In English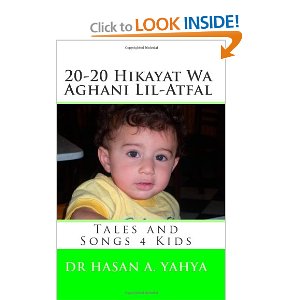 20-20 Hikayat Wa Aghani Lil-Atfal
in Arabic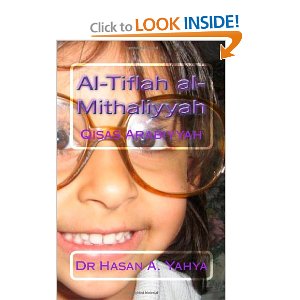 Al-Tiflah al-Mithaliyyah
in Arabic
Recently Published on Amazon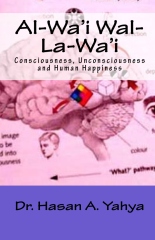 Al-Wai Wal-lawai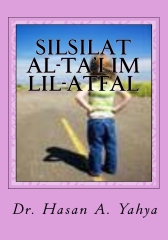 Biladi Asl al-Hadarat-Arabic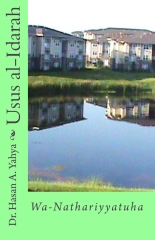 Usus al-Idarah Wa-Nathariyyatuh-Arabic
******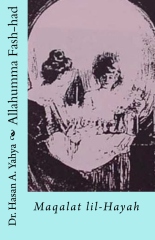 Allahumma Fash-Had-Maqalat-Arabic
******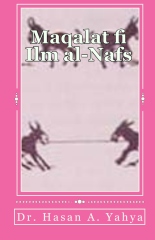 Maqalat Fi Ilm al-Nafs-Arabic
******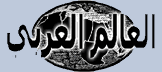 Al-Arab La Yaqra'un!
******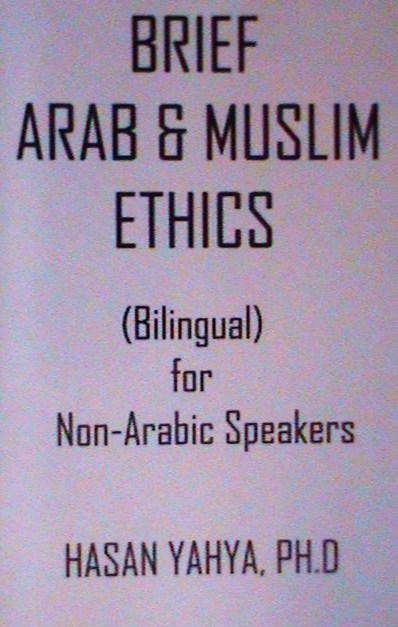 Brief Arab and Muslim Ethics-Bilingual
*****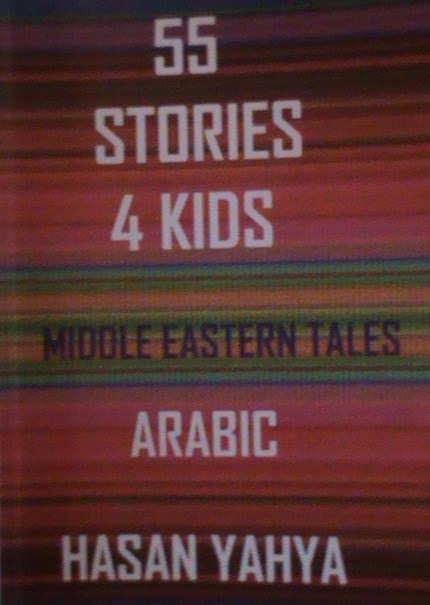 55 Stories for Kids-Atfal
******

Call Us Today!
Please contact us anytime! We look forward to hearing from you. About books, articles, or opinions.Email: info@dryahyatv.com
*********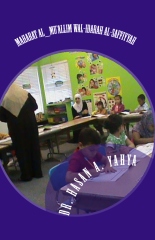 Maharat al-Mu'allim wal-Idarah al-Saffiyyah-Part I-Arabic
******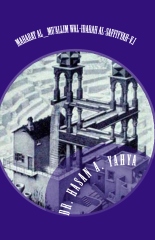 Maharat al-Mu'allim wal-Idarah al-Saffiyyah-Part II-Arabic
******


Mudarabat al-Shi'r al-Arabi Plus Mu'allaqat-3000 Bayt-Arabic
******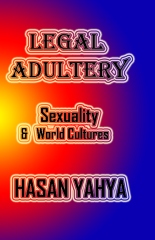 al-Zina al-Shari'e-Arabic
******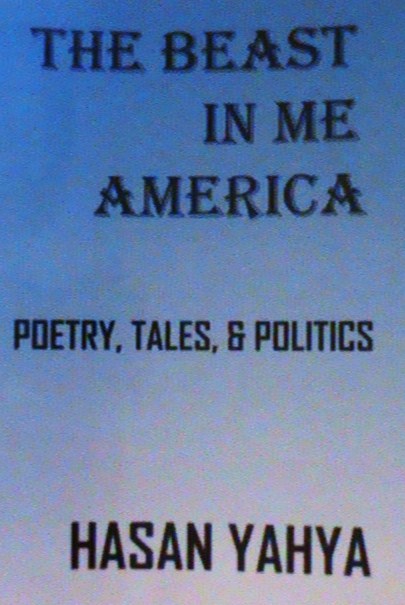 The Beast in Me America!-English
******



55 Stories for Kids-Atfal
******



Crescentologism: The Moon Theory-English
******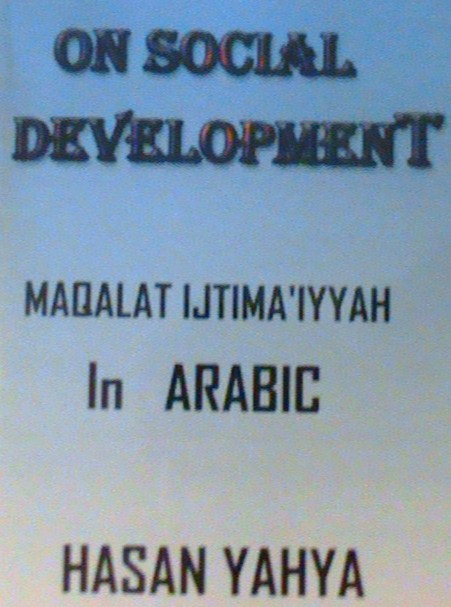 Articles on Social Development-Arabic
******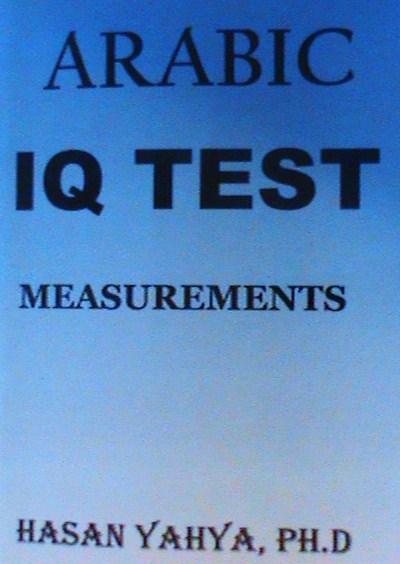 Arabic IQ Test Measuremnts-Arabic
******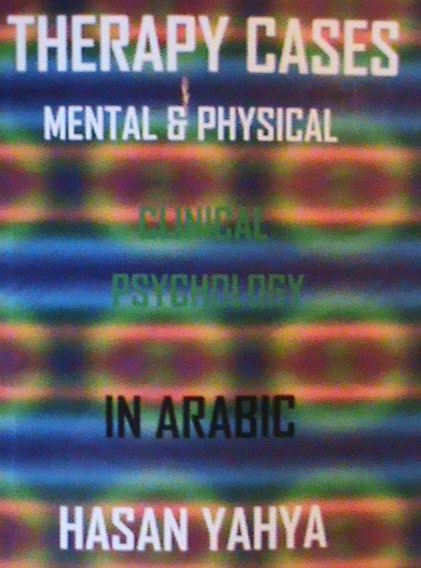 Therapy Cases-Mental and Physical-Psychology-Arabic
******



Ten Arabic Stories
******



Al-Akhlaq Al-Islamiyyah-Bilingual
******



17 Qissah Arabiyyah
******



Diwan Al-Qadar-Arabic Poetry
******



Arabic $ Fun-Learning Arabic
******



Hikayat Min America-Arabic
******



Crescentology and Human Nature-Arabic
******



Research Methods-Arabic
******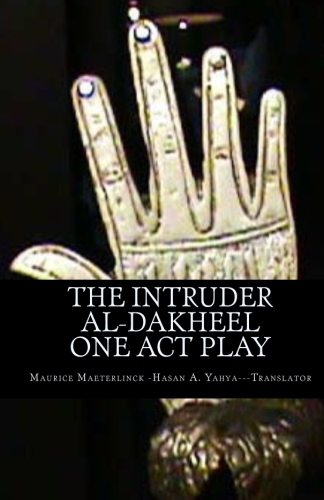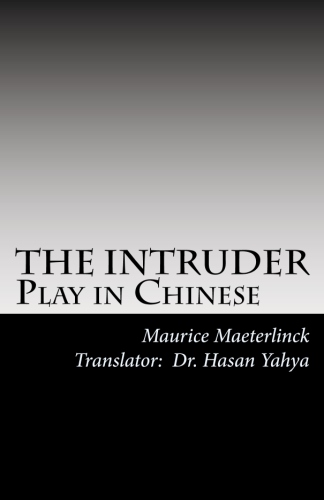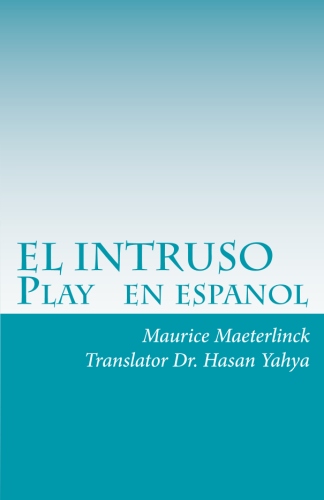 New Released Titles on Amazon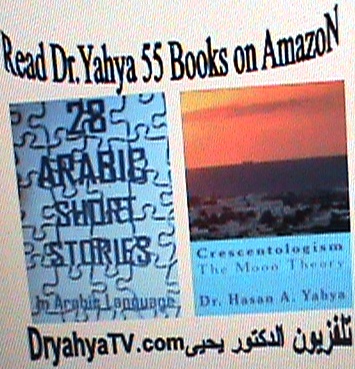 28 Arabic Short Stories

*************
You are guest number

**
***** DryahyaTV Channel-Copyright reserved for Dr. Hasan Yahya, Michigan-USA-- To see more links go to this site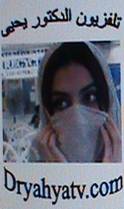 Know More click here