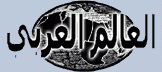 لغتي العربية ما أحلاها .... فيديو
Hasan Yahya on Amazon
Late News: What Newt Gingrich says: تصريحات جنغرش
أخبار العالم العربي - جريدة القدس العربي
Book for the Author: Dr. Hasan Yahya Books: (35 English & Bilingual, 70 Arabic) All on amazon and createspace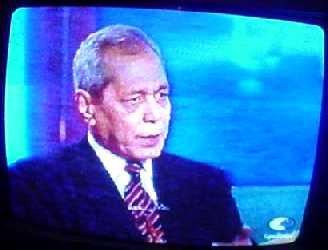 NOTE FROM THE AUTHOR
Browse the 85 books on Amazon & 14 on Kindle
and then select any book of your interest
هدية مع كل طلب
Hear HOW TO ORDER
Every Book can be sent electronically to your email , for ONLY $5.0 to $10.0 Dollars (See the SALE prices down), if bought through the author. Send Money through Pay Pal ,
Email: drhasanyahya@aol.com Account .
We immediately send to your email the book(s) you ordered. (Otherwise you may go to amazon or any other agency and buy in regular prices) When paid, send the name of the book (or books) to drhasanyahya@aol.com in less than One Day you receive the book(s) you like and meet your interest.
SALE & DISCOUNT (Holiday Prices) for Any Book above: If you buy 1 Book it cost you: $10.0 Dollars
2 Books:: $18.0 Dollars.
3 Books: $24.0 Dollars.
4 Books: $28.0 Dollars.
5 Books: $30.0 Dollars
FOR MORE THAN 5 Books: ONLY $5.0 Dollars each.
*****
Furthermore
FREE GIFT
for every order, a power point presentation titled: Teaching is an Art and Skill designed by professor Yahya. (Available on your choice on Power Point or PDF)
PP or PDF هدية مجانية مع كل طلب : بعنوان : التدريس وتربية الموهوبين للدكتور حسن يحيى
أرسلوا الكتاب هدية لمن تحبون في الأعياد والمناسبات ..... للتقدير والذكرى
Send a gift to love ones in the Holidays!
Dr. Yahya Guarantees your satisfaction. THANK YOU!
What a Price - Check it out and Buy TODAY!