Email: info@dryahyatv.com ***** The first Arab American Author for 165 books published On between 2008 and 2012.
This page is dedicated to Dr. Yahya memory. هذه صفحة لأول كاتب عربي أمريكي في المهجر ، ينشر تسعين كتابا على أمازون بين عامي 2008 و2011
** Here is Vol. 1. No. 1.
العدد الأول من مجلة الصحافة العربية بعنوان سلمى*** Books Reviews

See More On Hasan Yahya at On Google**On facebook** On YouTube ** On Barne & Noble ** On Createspace** On Amazon

OTHER PAGES belong to this site: Arab Heritage Institute - معهد التراث العربي *** Arab-USA Relations - العلاقات العربية الأمريكية
*** Salma Journal Blog - مجلة سلمى-الولايات المتحدة *** Dr. Yahya TV Blog***Enjoy Video- أفلام الفيديو -
***Books – ألبوم كتب د. حسن يحيى ***My pictures – صور د. حسن يحيى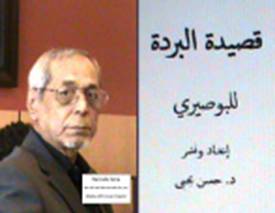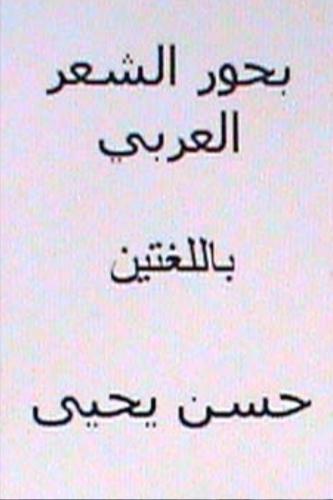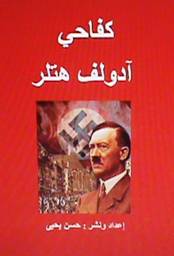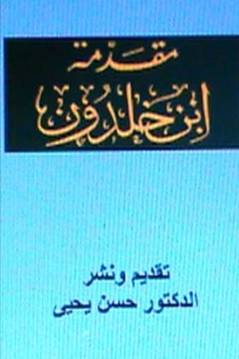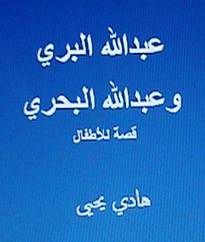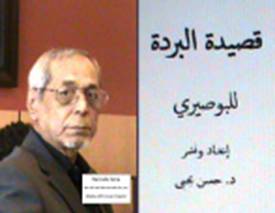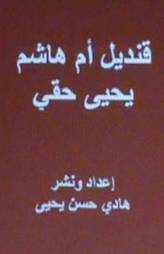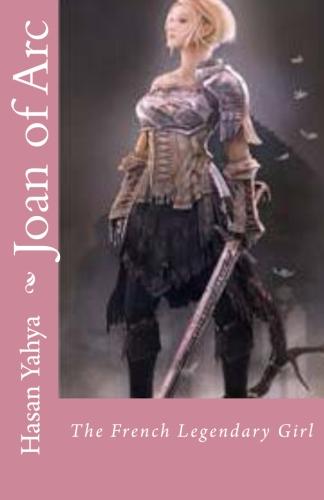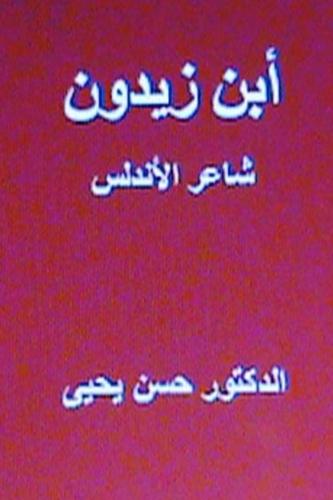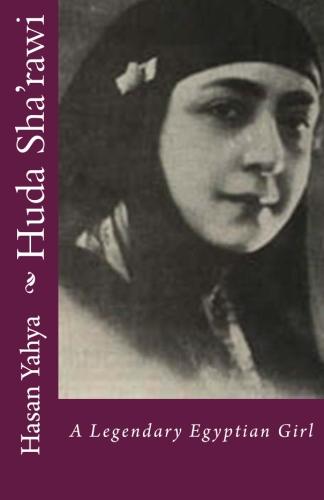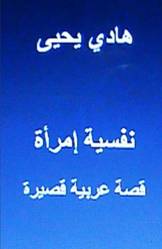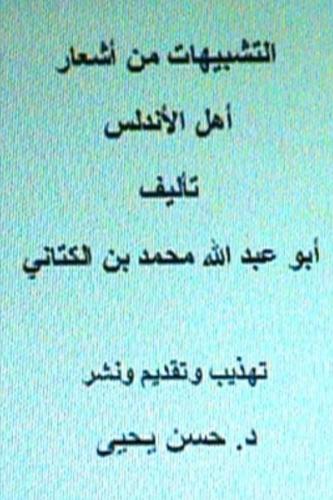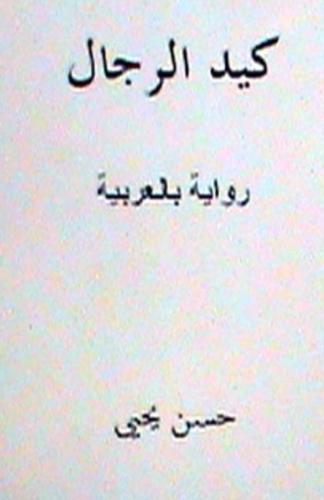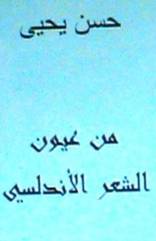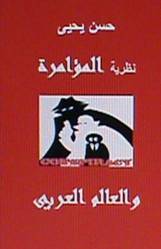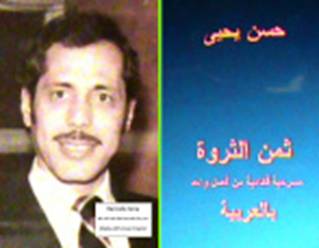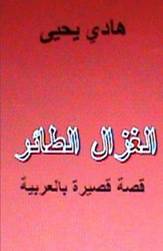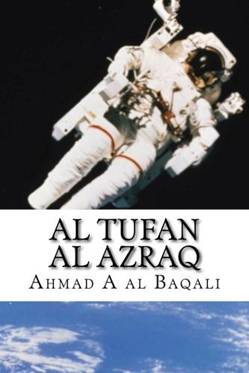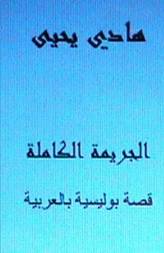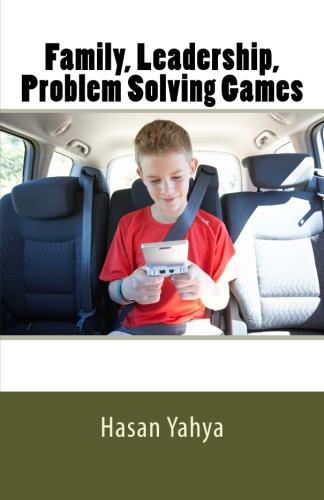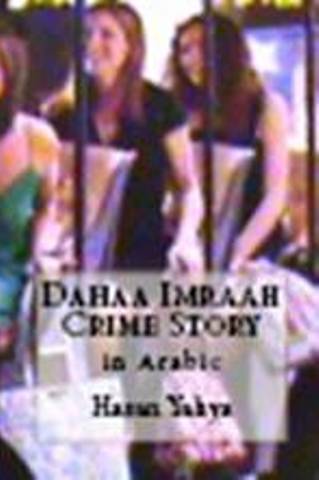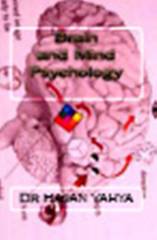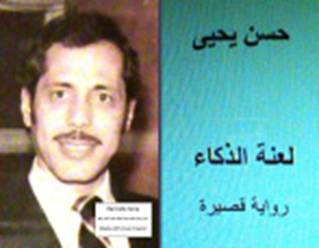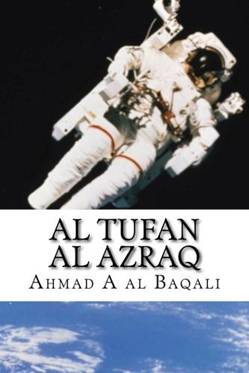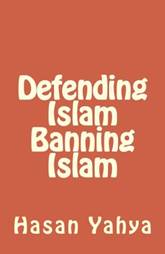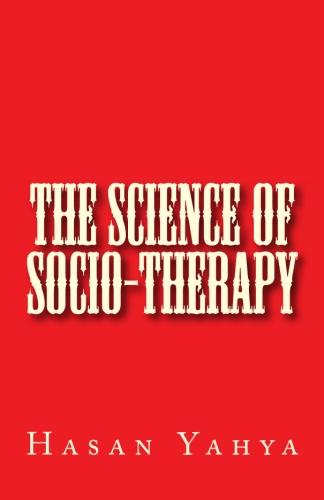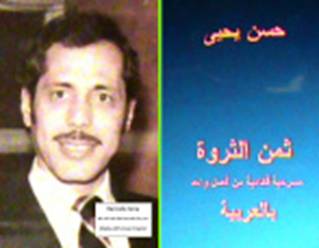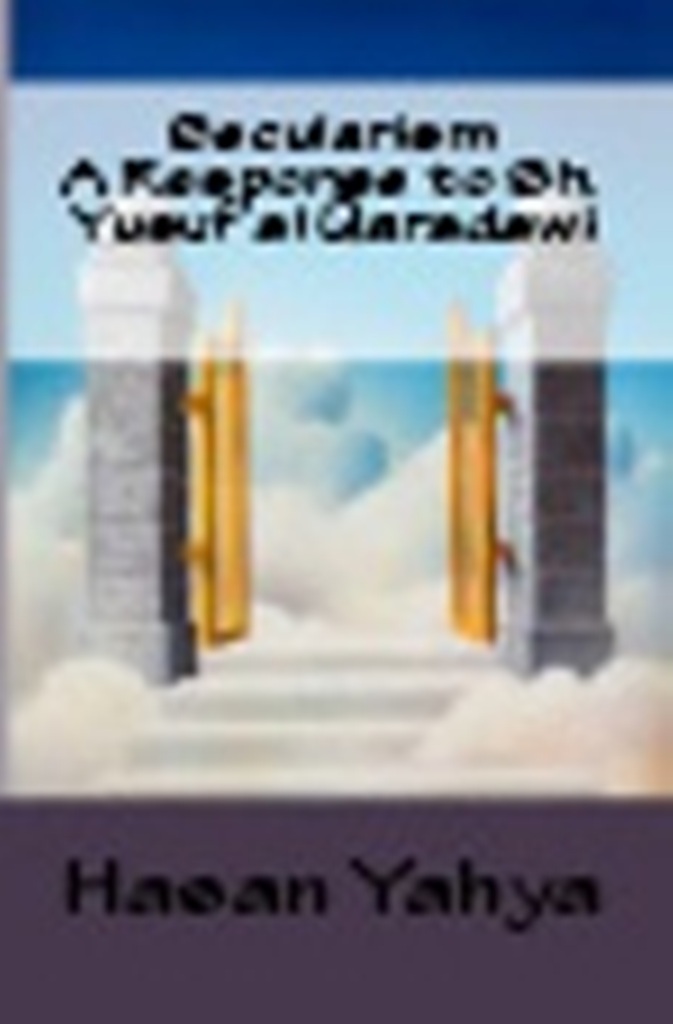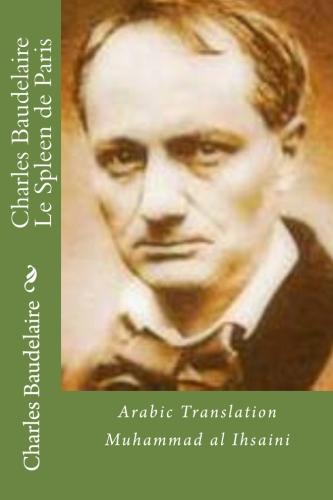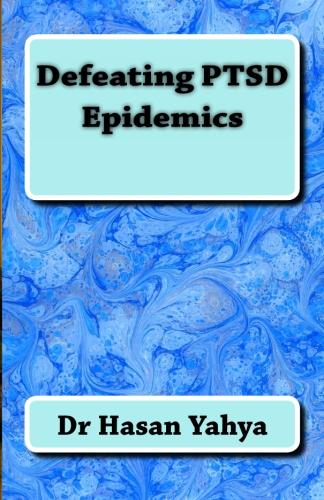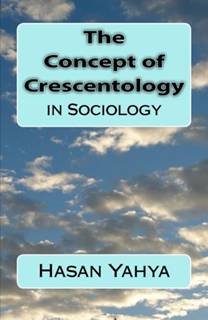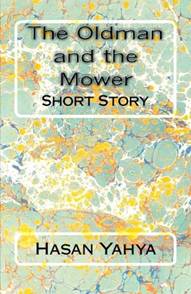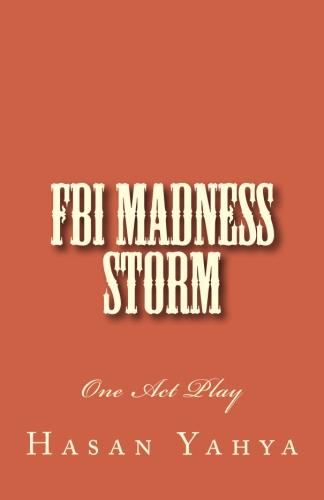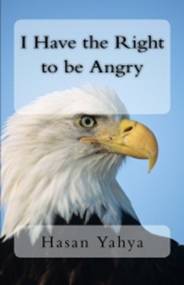 Arab Heritage Institute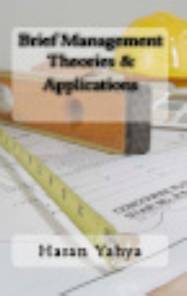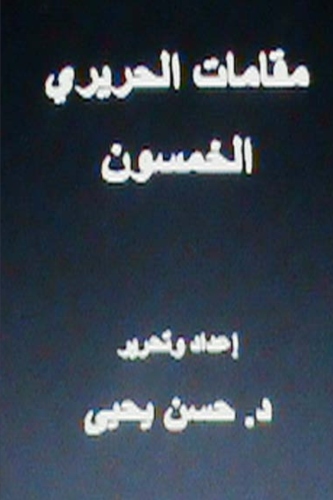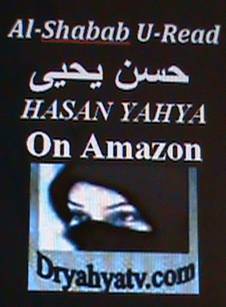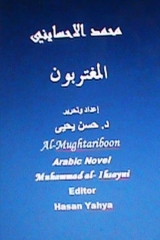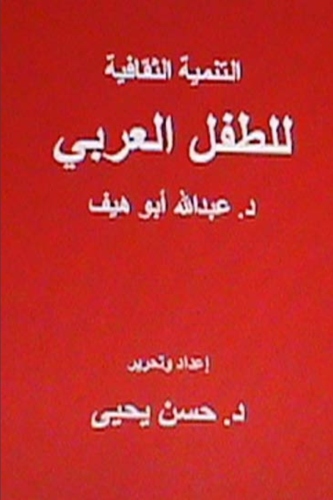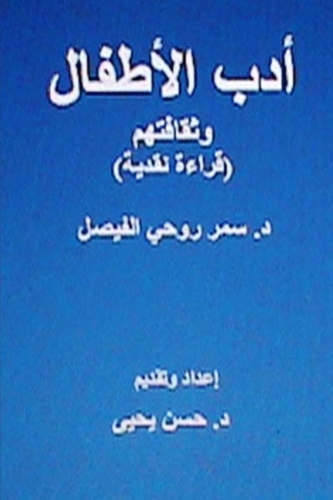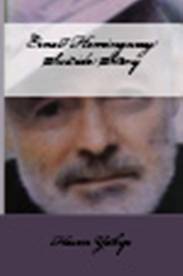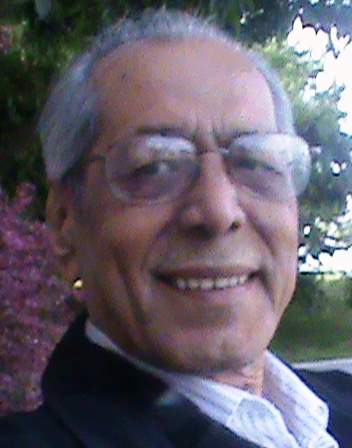 * الكاتب العربي الأمريكي * الدكتور حسن يحيى يحييكم ويقدم لكم كتبه باللغات العربية والإنجليزية والإسبانية *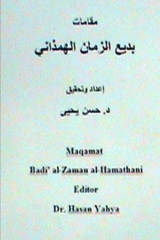 *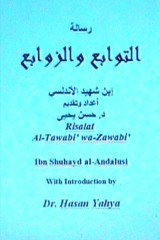 *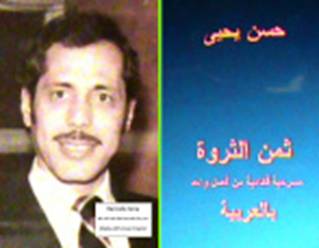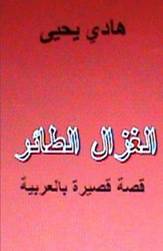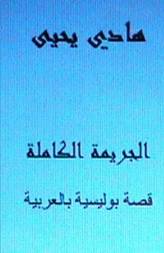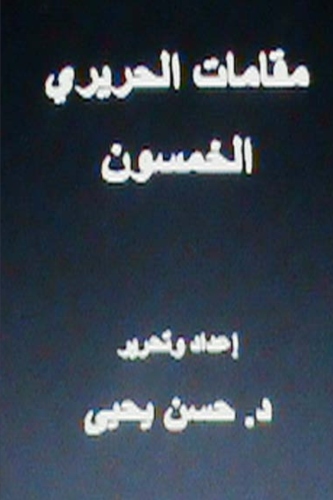 *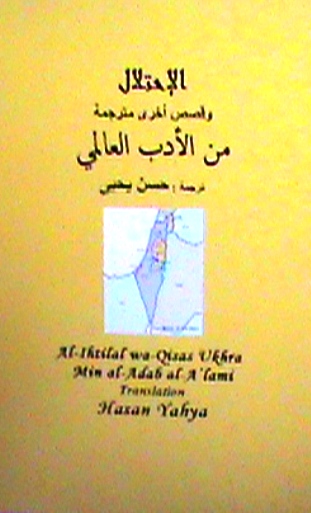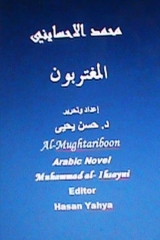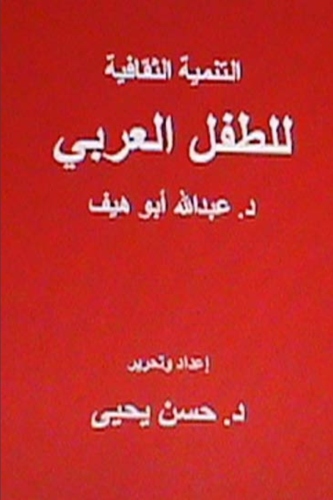 *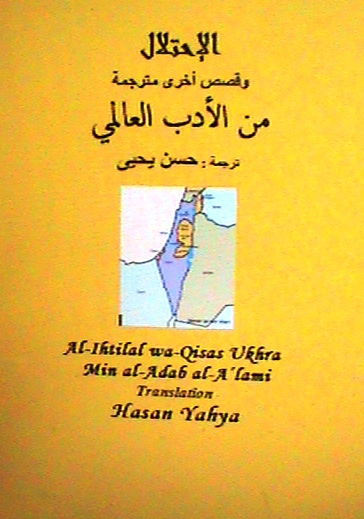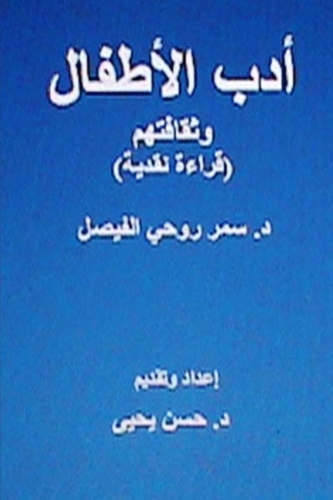 *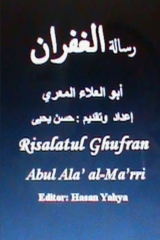 * *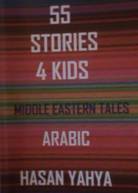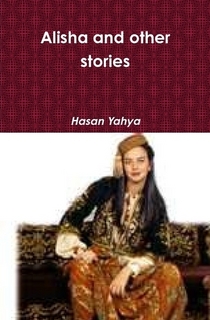 *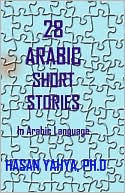 *

*

*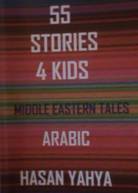 *
*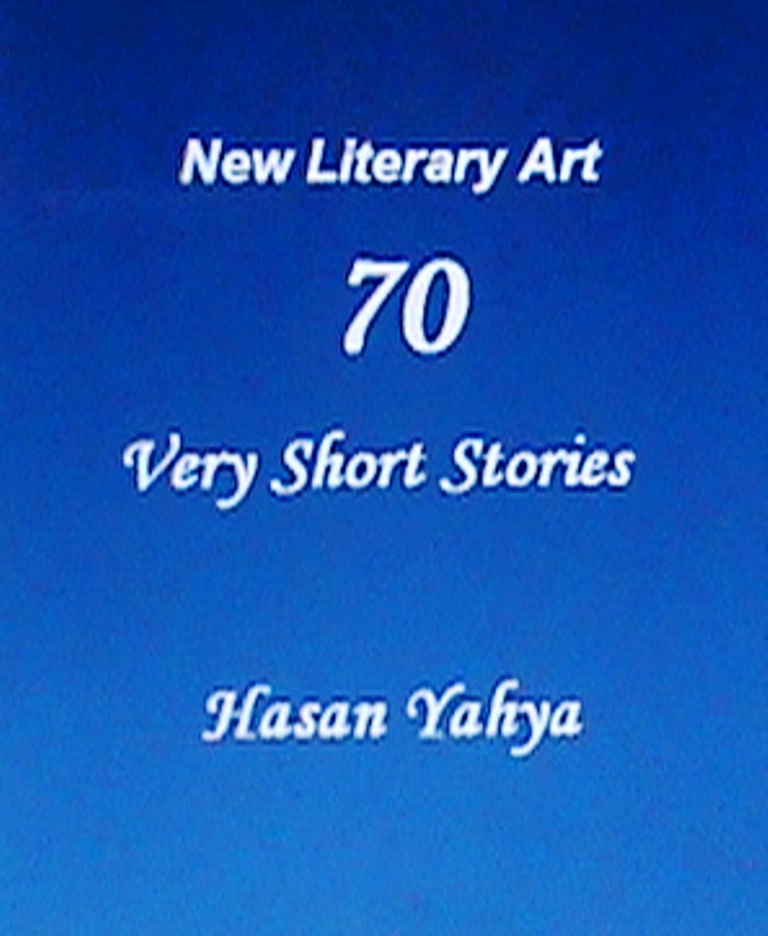 *
*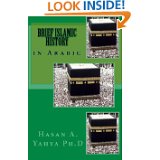 *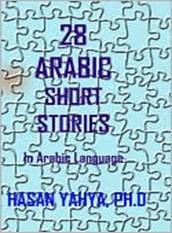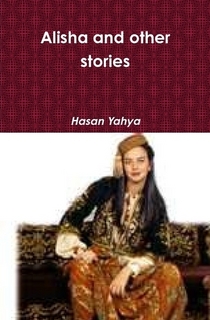 *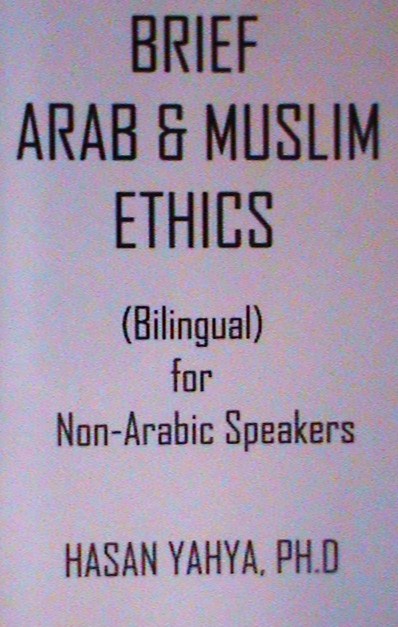 *

*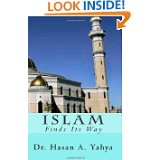 *
*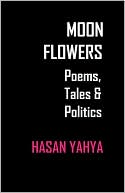 *
*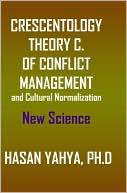 *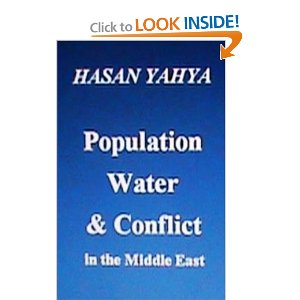 *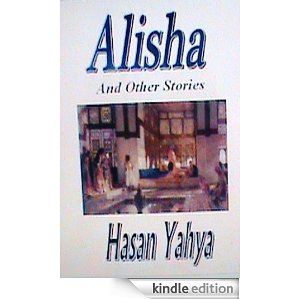 *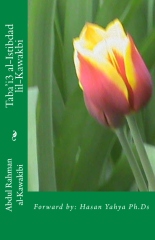 *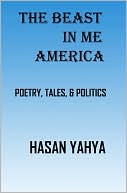 *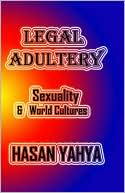 * *
*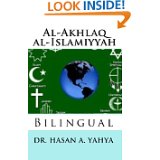 *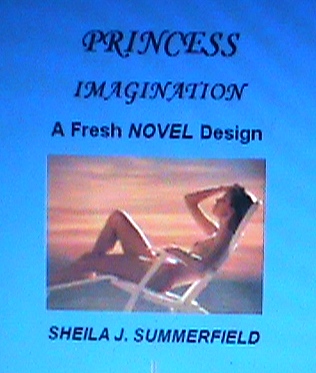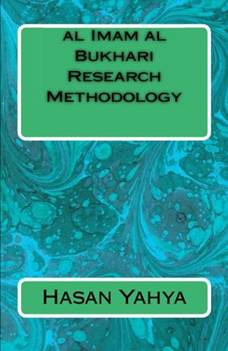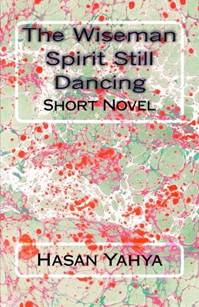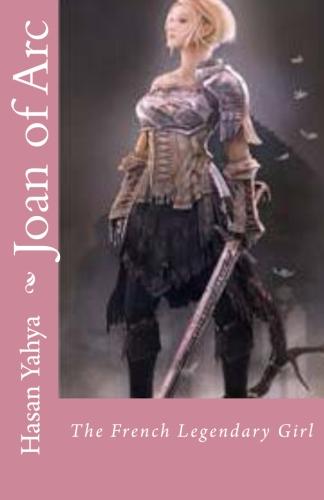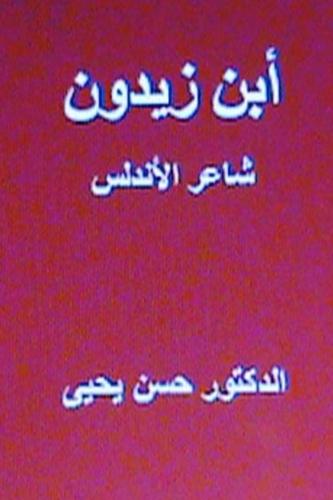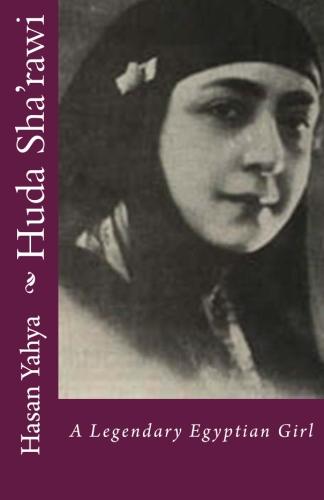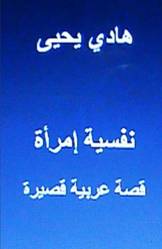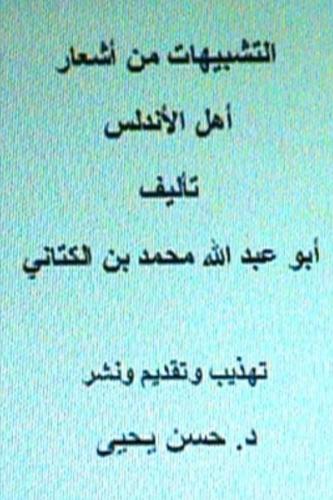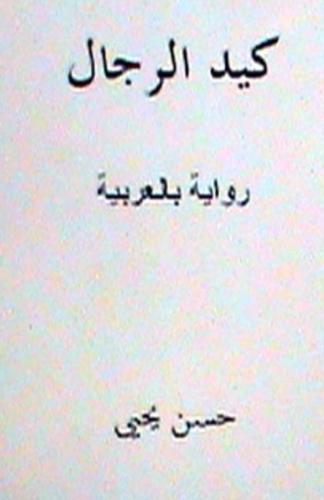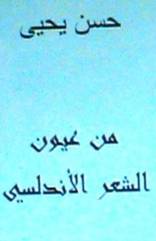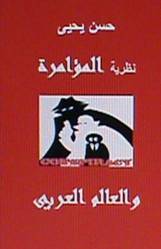 *
*
*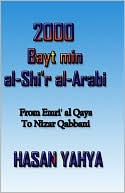 *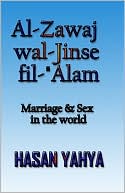 *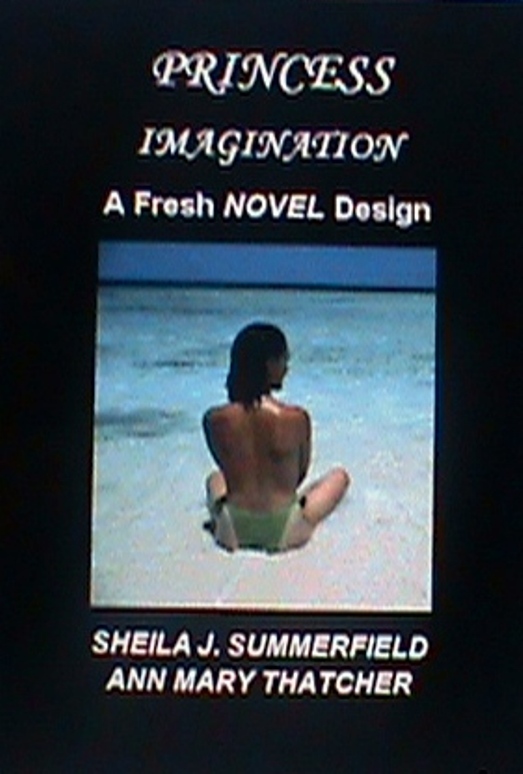 *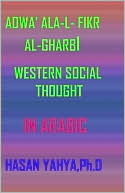 *
*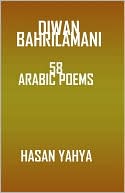 *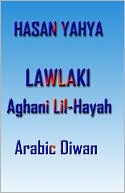 *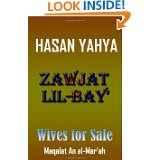 *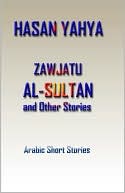 *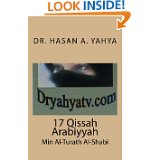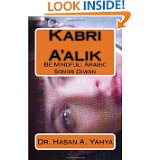 *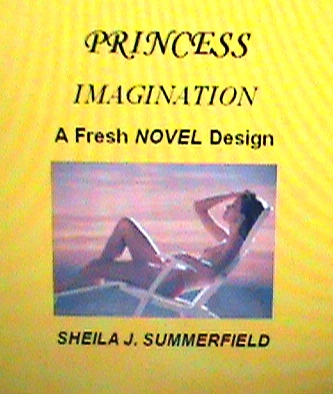 *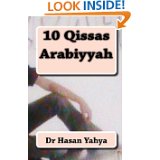 *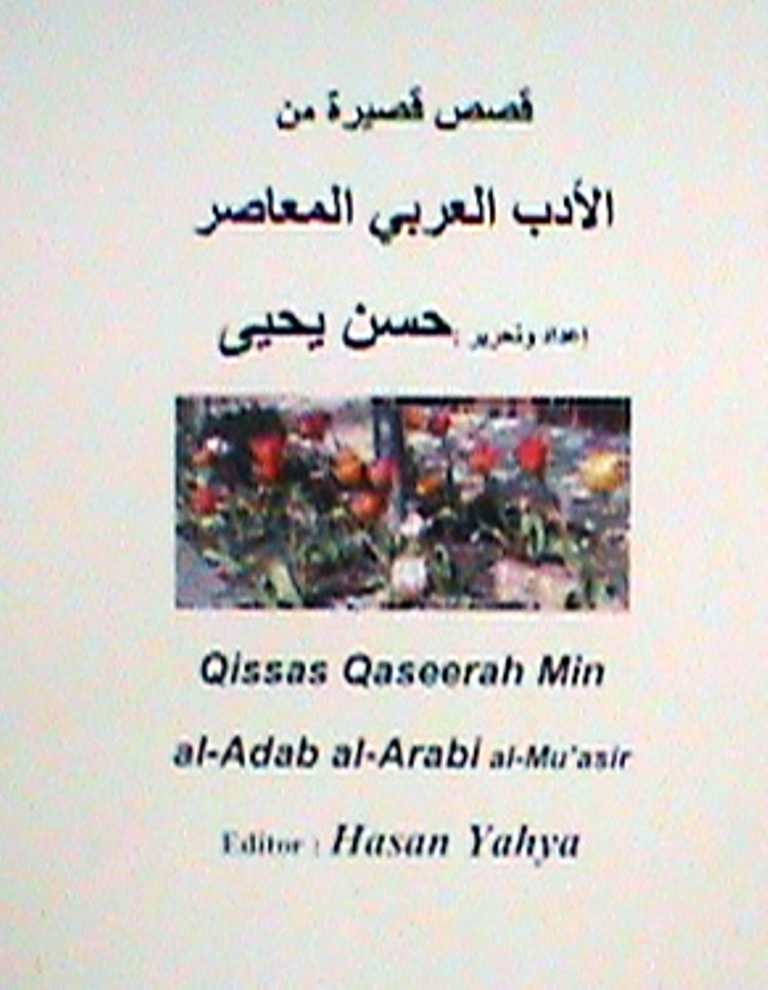 *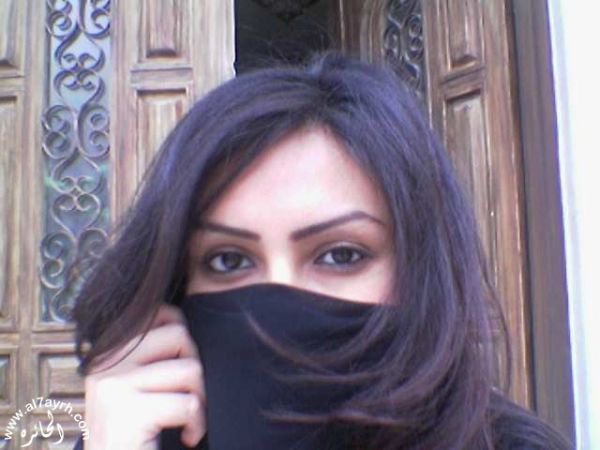 *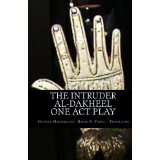 *
*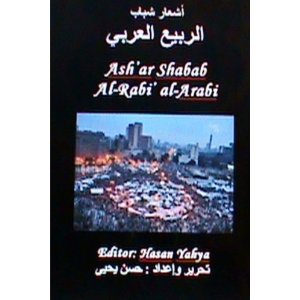 *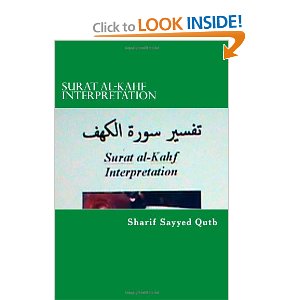 * *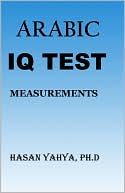 *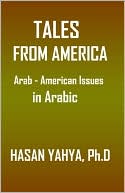 *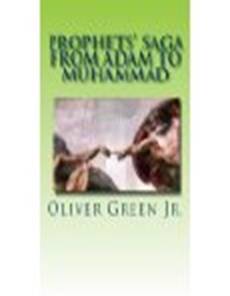 *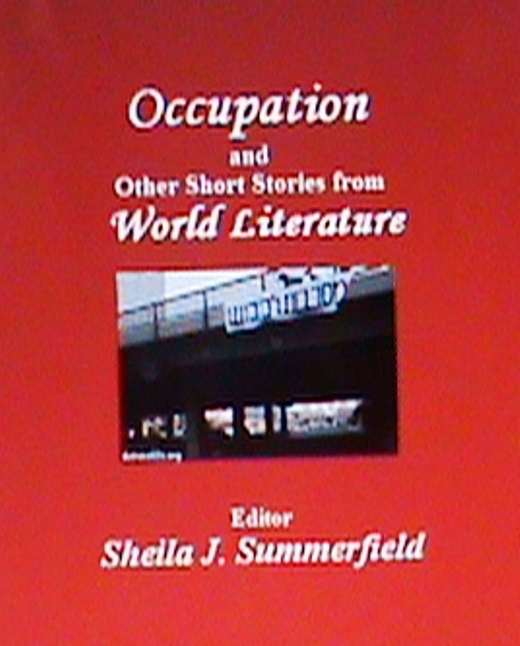 * * *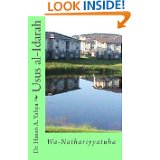 *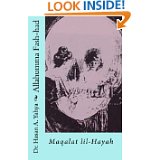 *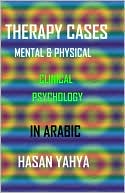 *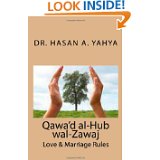 *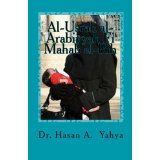 *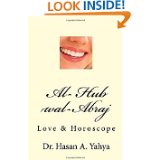 *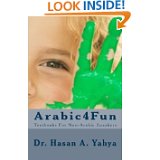 *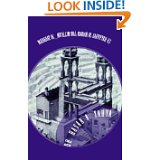 *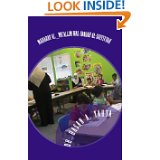 *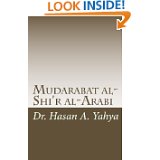 *
*

*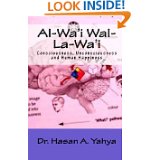 *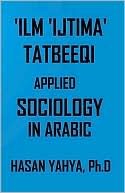 *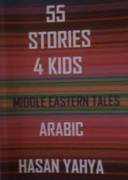 *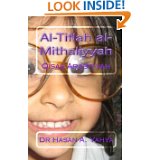 *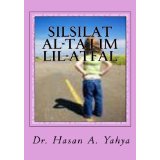 *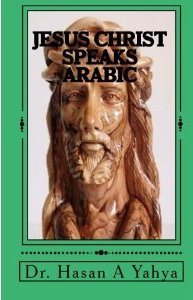 *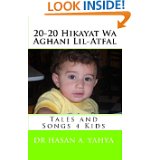 *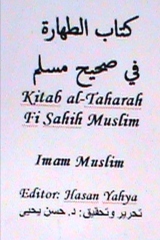 *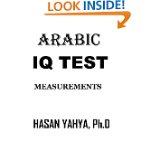 * * *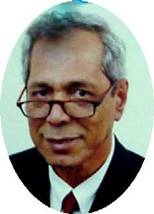 *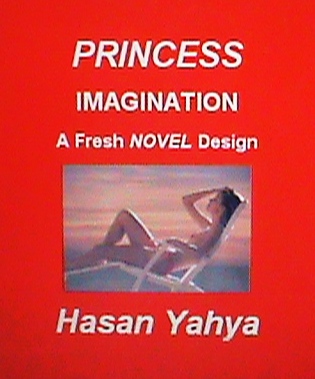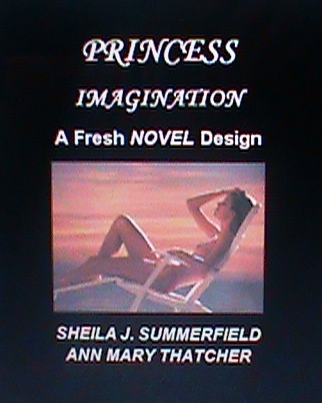 *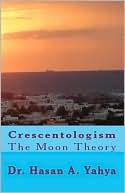 *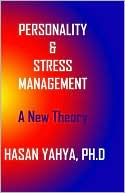 *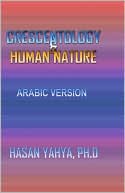 *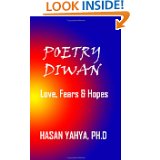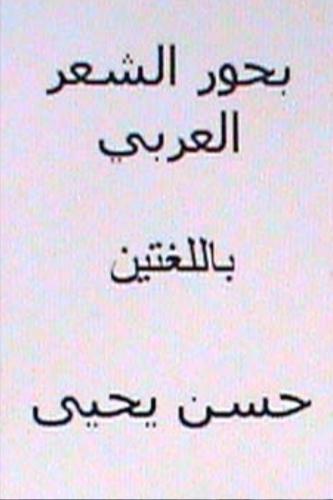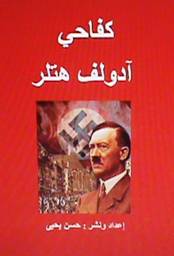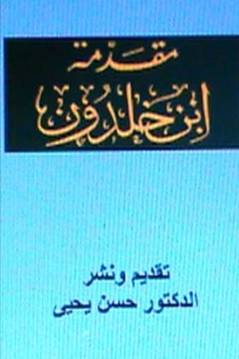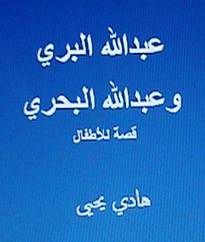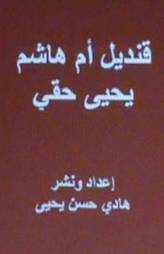 Visit www.dryahyatv.com **** THANK YOU!

Guest Number, Global measure: ** Regional Measure: